Artec 3D develops the world's leading handheld scanners and has been pioneering 3D software and hardware since 2007
We are proud to create and manufacture high precision, user friendly handheld 3D scanners, smart, easy-to use 3D software, wide-reaching integration opportunities and 3D solutions of almost every kind! A worldwide company, with a reseller network spanning over 100 countries, we supply cutting edge 3D technology to major global clients in the following areas.
Industrial Design and Manufacturing
Timeline of Artec 3D
professional scanning solutions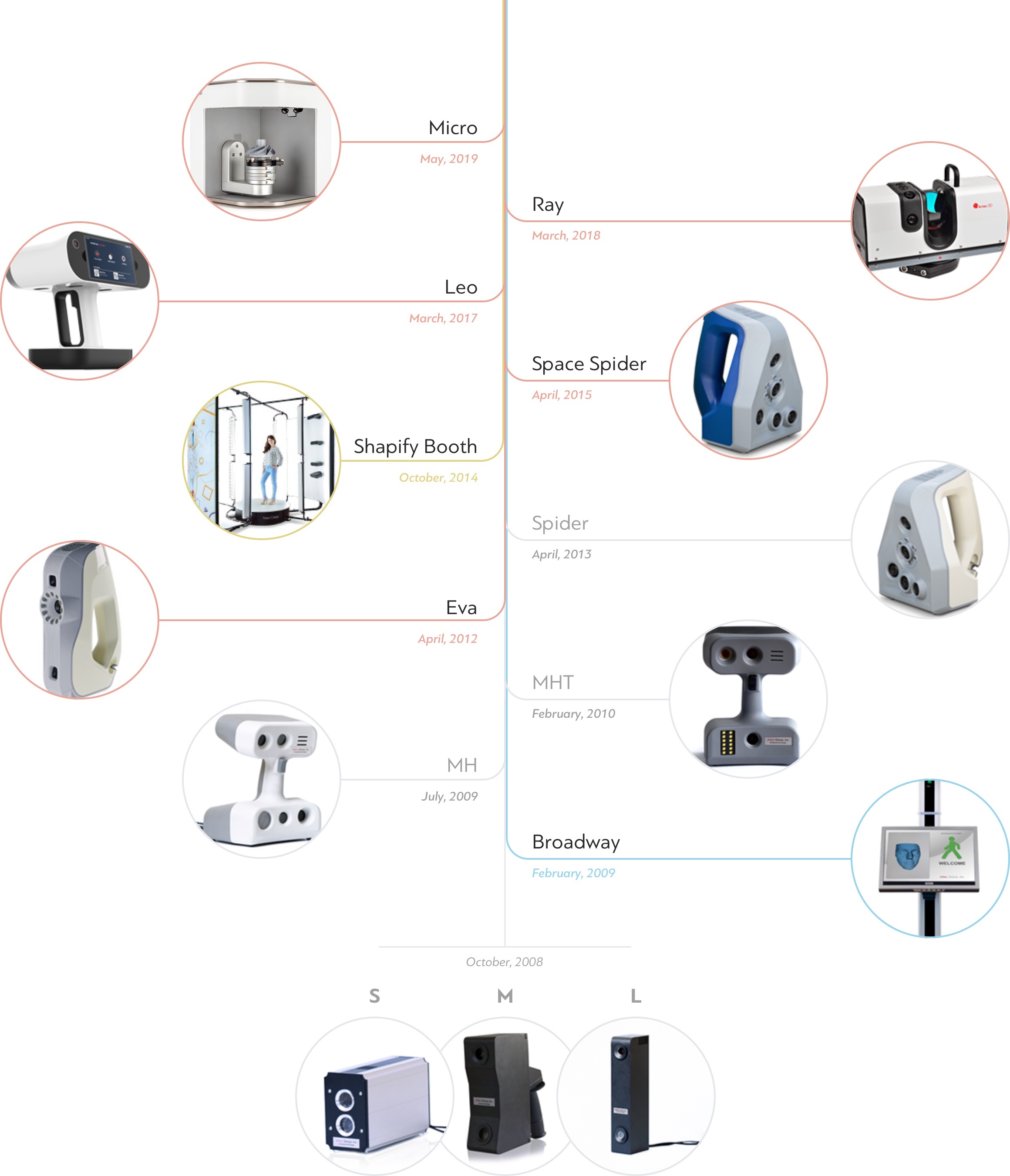 Our main office is based in Luxembourg and we are proud that all of our products bear the official Made In Luxembourg label. We also have a Sales and Support team in Santa Clara, California.