Creating custom 3D apps

for the iPhone 3D scanner
A whole new dimension of data
How we can help you
use 3D data from the iPhone X
Provide a whole new user experience, incorporating new Human Interface Guidelines
Our experienced team of 3D software developers will help you capture and use the wealth of 3D data provided by the iPhone X 3D scanner for a never seen before user experience. Whatever your requirements, we can design cutting-edge applications for the iPhone 3D scanner that integrate seamlessly with Apple platforms and your existing applications.
Introduce new functionality and position your app at the forefront of new technology
Millions of iPhone users are ready and waiting for iPhone 3D scanning apps. You can make use of this brand new technology to develop and expand your business. We can help by customizing your existing app, adding 3D features, or designing something entirely new to engage with your clients on a whole new level.
Customize your app
with 3D features
Add a wow factor to your app and use the pioneering iPhone 3D scanner to engage with your clients on a whole new level.
Our customization allows for:
Meeting the needs of your customers
by offering cutting edge, custom iOS apps
Getting a tailored look and feel
by featuring company logo and branding
Specific 3D functionality for a customized
buying process or workflow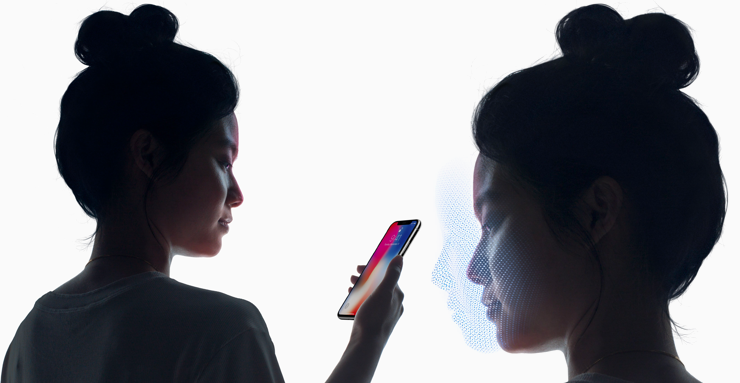 Add that special wow factor
to your app
Security features for sensitive
or private company data
Custom feaures for partners,
dealers, or franchises
10+ years on the market, we develop the world's leading
handheld 3D scanners, biometric facial recognition systems,
and innovative 3D scanning and data processing software.
Our company is made up of passionate, forward-thinking professionals, experts in 3D hardware
and software, and with over a decade of experience in the 3D technology market, ours is the name
you can trust.
10+ YEARS OF EXPERIENCE:
Capturing and processing
3D data
Developing proprietry
3D algorithms
We are very satisfied with Artec and its products.
Matthew Marks
Mayo Clinic
Artec 3D, we are very enthusiastic about your products and hope to work together for a long time and make beautiful things!
Marije Van Der Windt
Studio Contrast
This company really is cutting edge.
Michael Miller
Boxx Imaging
The service is very helpful and all of our problems could be solved.
Tom Rass,
Rass Specialsportshuhe
Good company and good products
Kevin Bourne,
1-4-U Media Services Ltd
Absolutely happy with Artec products. Fast. Easy to use. Fantastic results. Undoubtedly the best scanning systems in the class! Keep on building to next levels!
Boyan Pehlivanov,
B2N | 3D Happiness
Do you want to use the functionality of the iPhone 3D scanner in your app? Maybe you want to make a whole new 3D scanning application for the iPhone? Please contact us to discuss how we can help you realize your ideas! We will be happy to hear from you!